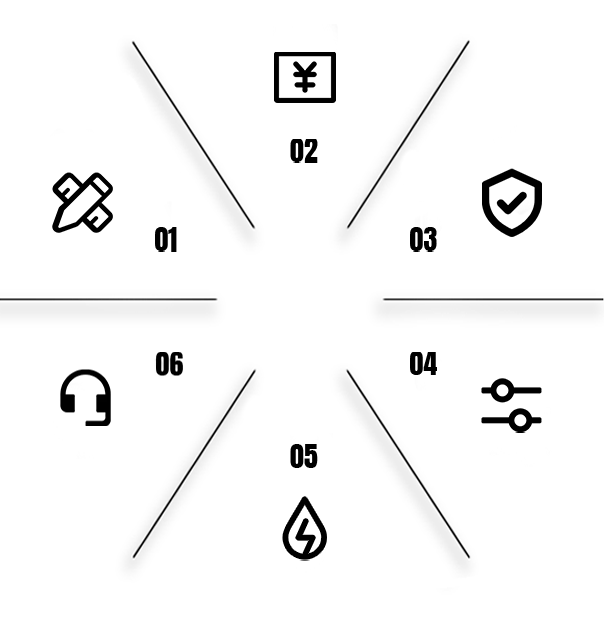 01

Customization

The young and professional R&D team can quickly complete the drawing, sample development and production according to customer needs.

02

Cost

Has a complete internal reduction system and strict procurement management.

03

Quality

High standard quality management model, customized laboratory

04

Main product line

Covering hand-crank, single motor, double motor, multi-motor, TV frame, children's table and other series standing desk

05

Capacity

The annual output exceeds more than 160,000 units, which can meet the needs of customers with different purchase volumes.